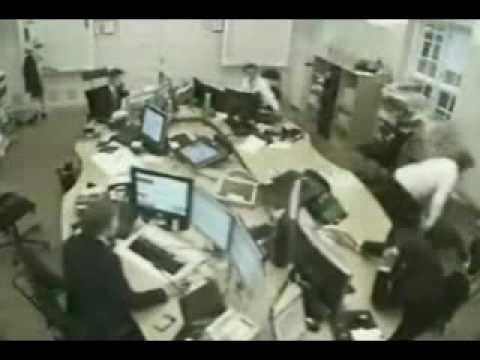 Oh this is tragic – my favorite one is the bubble wrap guy!
Man I know I can sympathize with feeling like that – but when life gets too crazy it reminds me that I've just gotta look back and laugh to keep my sanity!
(and it reinforces my belief that humans aren't meant to be kept in cubes – it brings out bad things in us!)
Here's hoping your week is going great!
Popularity: 1% [?]