This short video came across my desk this morning, and if you have 5 minutes, it is a great social media business video to watch.
You will see how one airline company a fun social media campaign that succeeded to not only build a solid relationship with its customers (social media's main purpose) but to also create a major buzz campaign for the company itself.
Plus I think it's a great example of how to do an on-line campaign that brings offline smiles to people.  An online/offline combination campaign is my favorite one to do. They did well.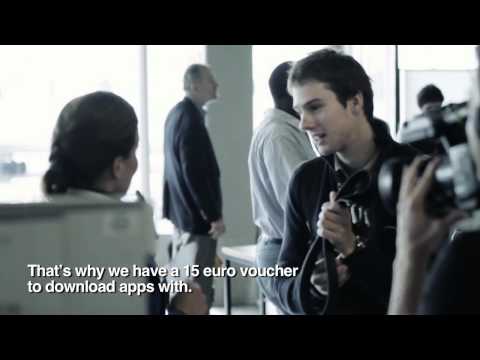 Popularity: 6% [?]