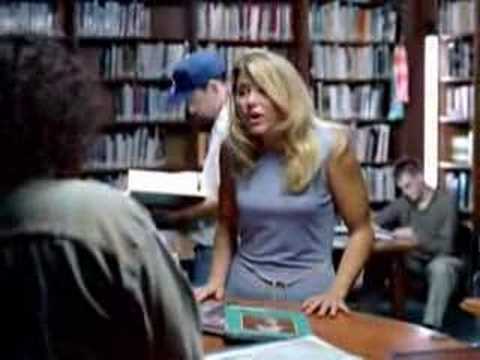 You can mail out the most riveting email showcasing your product, but if you don't target it to the right audience, you won't get results.
Check out this funny video to see what I'm talking about!
Need help targeting your email newsletters for maximum impact and profit?  Check out our Get it Done series.  Let us concentrate on your marketing needs, so you're free to take care of business.
Popularity: 2% [?]