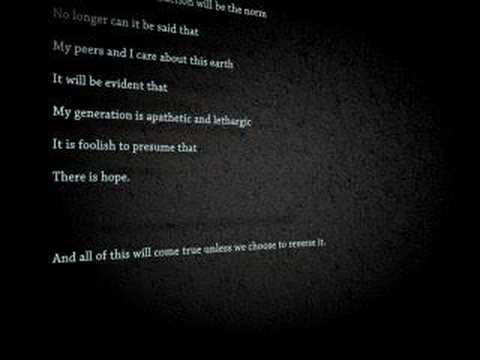 Do you feel or think you are working too hard?
How about…. missing out on life?
It my mission to let you know that "work" doesn't need to be hard.  Diligence yes, difficult and struggle – no.  I've spent my live working with people, finding out what they do naturally well and help create a business out it for them.  Or find marketing efforts that are easy and profitable so you earn money with ease.   All so that your LIFE can have more EASE  and you get to spend more time building, or being with, family.
I feel it's important we make these changes in life – do you?  Please blog me and tell me your experience or what you think.
Popularity: 25% [?]